Our Impact & Sustainability
Our strategy is underpinned by the belief that creating value for our shareholder, our employees and wider society is key to the success and resilience of our business.
It is on this foundation that we have committed to using our organizational footprint to drive positive change, helping society to meet some of its most critical challenges, including the provision of low carbon energy to drive prosperity whilst responsibly addressing the issue of climate change.
Sustainability at Mubadala Energy is therefore about aligning the opportunities of the energy transition with our objectives to have a purposeful environmental impact, maintain a passion for people, and consistently deliver on our promise of returns to our investor.
Sustainability Framework
ESG Policy
Contributions towards the UN SDGs
Annual Sustainability Reporting
We are committed to open and transparent reporting on key sustainability metrics.
Our approach to sustainability is a central driver of how we do business, and our annual report details how our Sustainability Framework aligns Environment, Social and Governance (ESG) criteria to guide our decisions.
The reports are produced in accordance with the GRI standards and showcase our contributions to the UN's SDGs.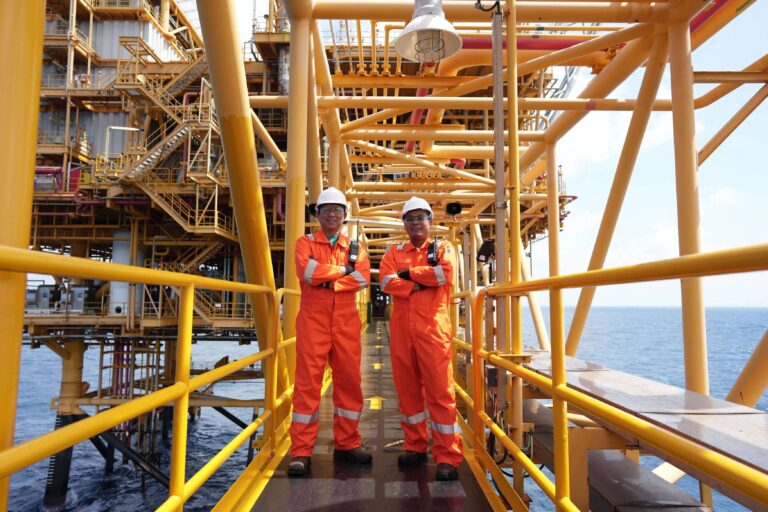 HSSE
Health Safety Security and the Environment
At Mubadala Energy, we are committed to health, safety, security and the environment (HSSE). Our focus is to safeguard all our employees, contractors and communities in the vicinity of our assets.
We continuously seek to improve our HSSE performance and foster a culture of collective and personal responsibility. Employees of all levels must perform their work with diligence and have regard for the integrity of our assets. Everyone is empowered to intervene and stop any unsafe acts or address any unsafe conditions they observe.
Our HSSE Supply Chain Commitment
We have put in place a code of conduct for suppliers, vendors, service providers and contractors to ensure our partners uphold the same high standards that we do. More detail on this can be found here
Read more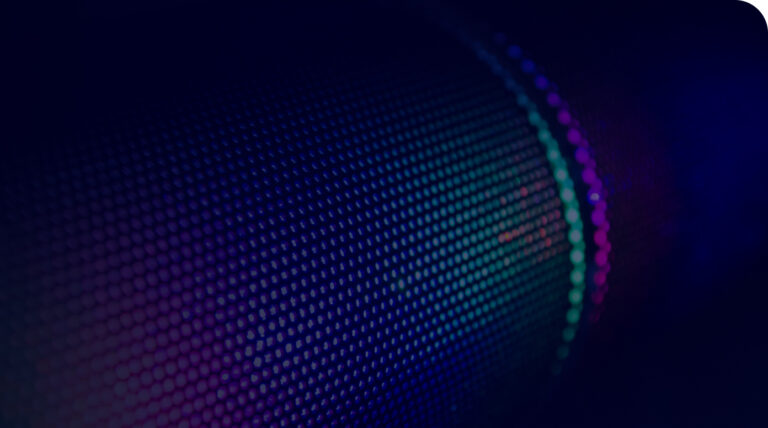 Energy Transition
Societies depend upon access to reliable, affordable, secure and sustainable energy.
But energy systems are changing fast, shaped by many factors and diverse actors.
At the heart of the world's energy challenge is the need to transition from fossil fuels to renewables in order to reduce energy-related emissions and limit climate change.
Standing still is not an option. We must adapt, and we must do so quickly.
Our belief is that the transition represents a significant opportunity for Mubadala Energy. Gas demand is growing and with our gas-biased portfolio we can help meet that demand and provide a bridge fuel for the transition.
We are also focused on decarbonizing our business by driving efficiencies and innovations that cut emissions, while also exploring opportunities in blue hydrogen and carbon capture.
The world around us is changing. And we are too.
We are Energizing the Future.
Learn more